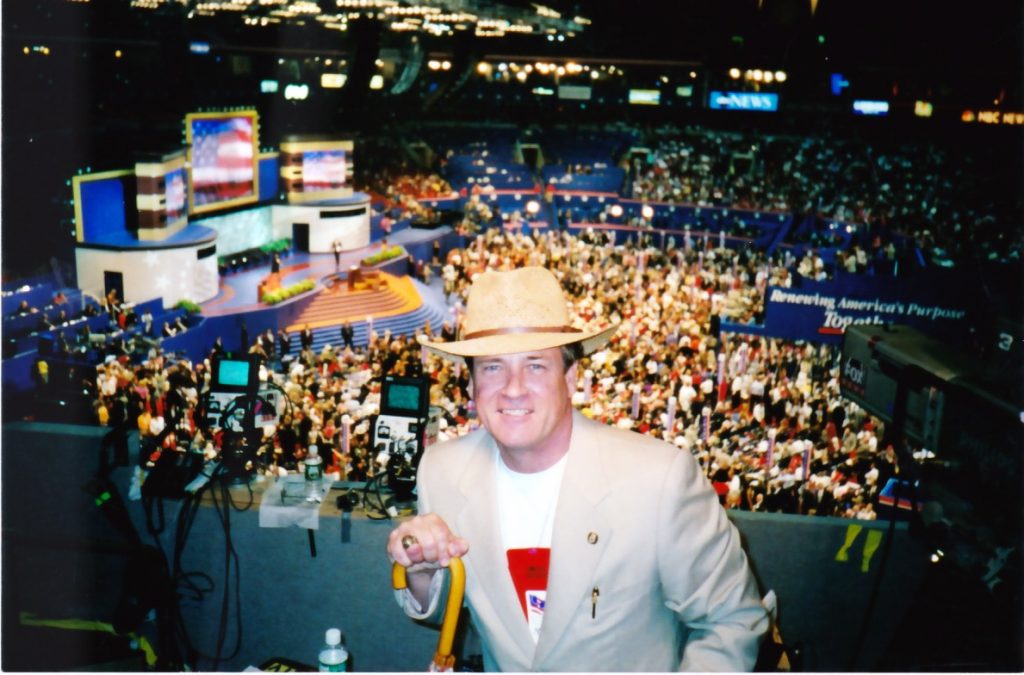 David A. Christian was raised in Levittown, married a Penndel girl named Peggy Todd at Our Lady of Grace and has raised his four children in Washington Crossing – Bucks County.
David entered the US Army after graduation from Woodrow Wilson High School. He went on to be an Airborne, Ranger, Green Beret during the Vietnam War and personally knew over 70 men whose names are engraved in the black granite of the Vietnam Veteran's Memorial – two of these men died in Mr. Christian's arms.
David is known throughout the country as the "Youngest – Most Decorated Officer of the Vietnam War". He was commissioned an Officer at 18 years of age and gained the rank of Captain by the time he was 20 – only to retire from the Army for combat wounds when he was 21 and returned home here to Penndel and his beloved wife Peggy.
He distinguished himself in combat by being nominated for every valor award of the US Military to include the Medal of Honor and 7 Purple Hearts. During his combat career he discovered over 52 enemy Base Camps and when leading his Ranger/Recon Teams his men often said that "they owned the jungle". Captain Christian is credited with personally destroying over 6 enemy machine gun nests while armed with only three hand grenades and a bayonet. Also, he captured enemy POW's in hand to hand fighting, routed enemy insurgents, and captured valuable enemy documents and supplies.
Rightfully, David is proud of his combat service, but his dedication to the military continued when he became the author of the first Agent Orange legislation and the legislation on Post Traumatic Stress Disorder (PTSD) that became the "Law of the Land for Military and Veterans".
David remains humble in all of his stellar accomplishments including helping raise $9 million dollars in private donations for the construction and maintenance of the Vietnam Veterans Memorial in Washington, D.C.